8 tags
6 tags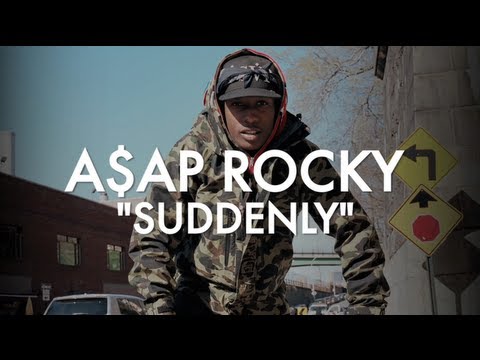 7 tags
Watch
Pick-up basketball. Toch jammer dat basketbal niet zo groot is in Nederland. De 'Doin it in the Park' documentaire belooft veel goeds. 
12 tags
9 tags
Daar is ie al! Woodkid - The Golden Age. Dit wordt...
7 tags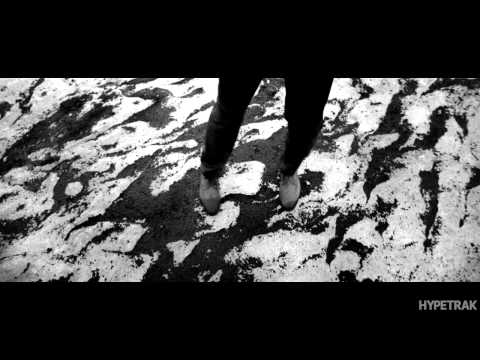 8 tags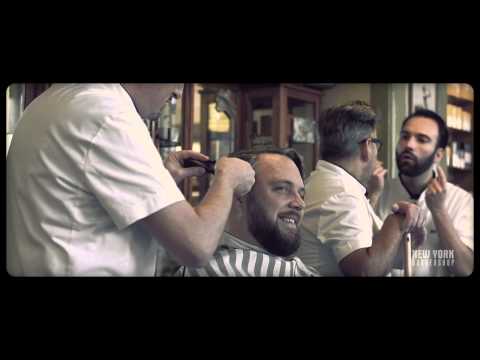 1 tag
5 tags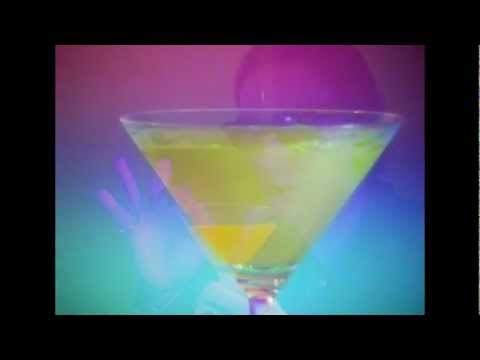 Watch
Juriaan Booij schiet verdomd mooie plaatjes. In dit hidden stash filmpje is het misschien niet zo bijzonder maar is het onderwerp wel erg tof. Blijkt het ook nog een Nederlander te zijn, hoewel in London wonend en werkend.
8 tags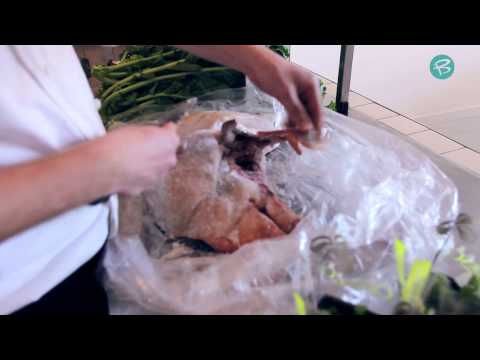 2 tags
Jai Paul - Jasmine (demo) Echte aanrader voor de...
Watch
From 'Me to We', helemaal mee eens. Met mr.Watson proberen wij het We denken in het bedrijfsleven te krijgen. Niet meer 'ik' maar 'wij', laten zien wie er voor je werken en wat zij doen en zeggen. 
6 tags
Watch
De wederopbouw van Rotterdam, schitterende animatie. En de trein is nog lang niet tot stilstand gekomen. Een stad om trots op te zijn.
5 tags
Het lang verwachte album van A$AP Rocky -...
6 tags
5 tags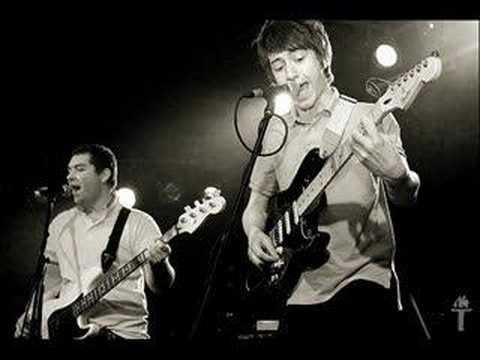 12 tags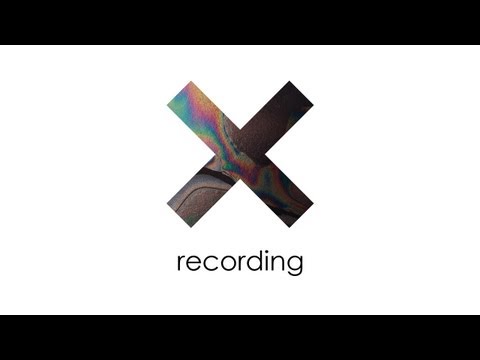 3 tags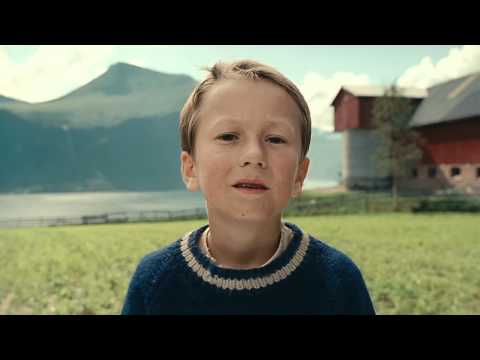 7 tags
5 tags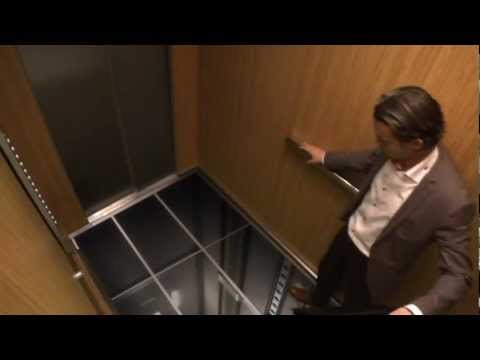 5 tags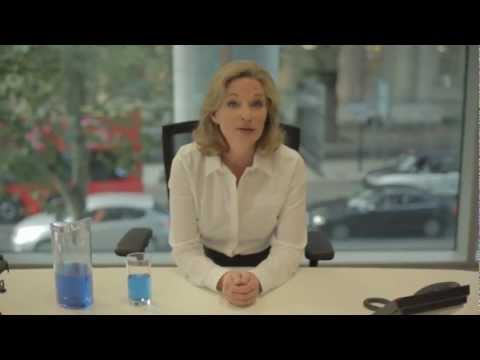 4 tags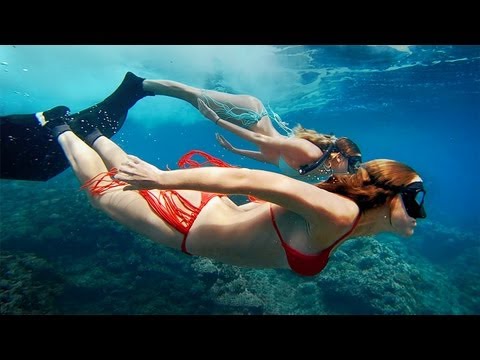 6 tags
Watch
The Black Keys & RZA - the baddest man alive. The Man With The Iron Fists soundtrack. Hele album preview is HIER te vinden.
6 tags
5 tags
7 tags
8 tags
Watch
Make a real polaroid from your iPhone; from digital to analog. Another 'impossible project' made possible. They got more than they asked for on Kickstarter, so we can expect the 'camera' in 2013. Great project.
11 tags
2 tags
The xx →
the XX - coexist eindelijk beschikbaar via Spotify. Jamie xx raakt aan en maakt goud.
6 tags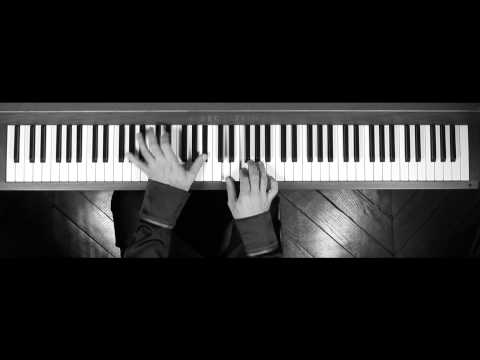 9 tags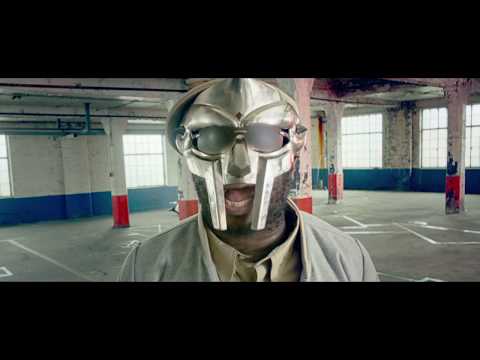 6 tags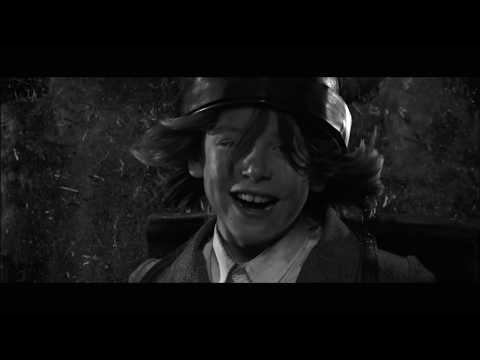 4 tags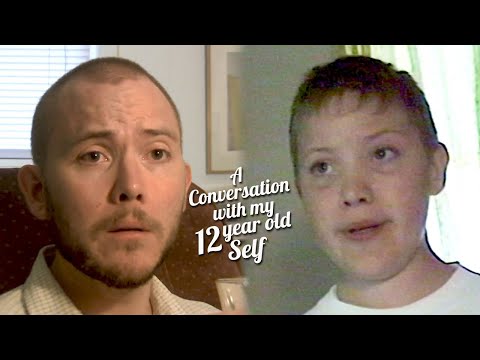 8 tags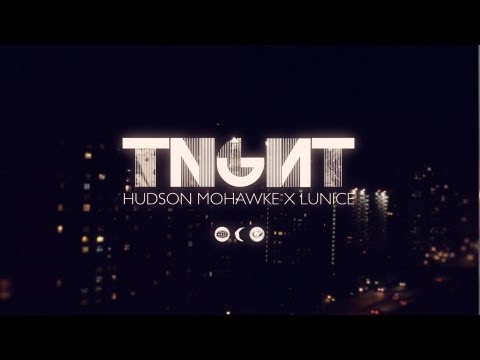 5 tags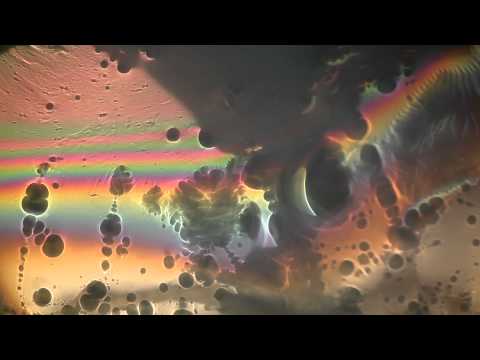 7 tags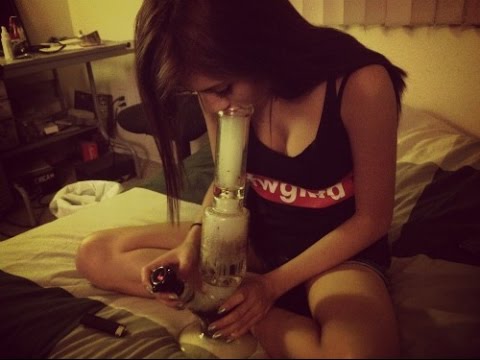 5 tags
7 tags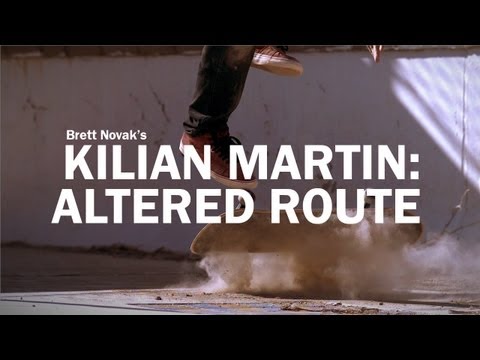 3 tags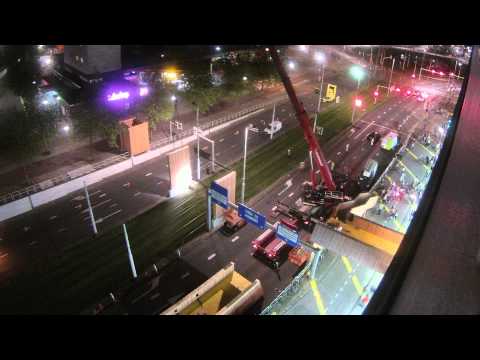 4 tags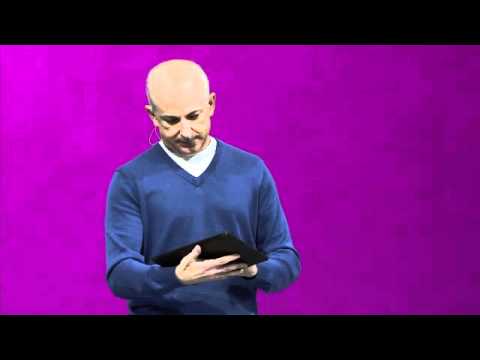 6 tags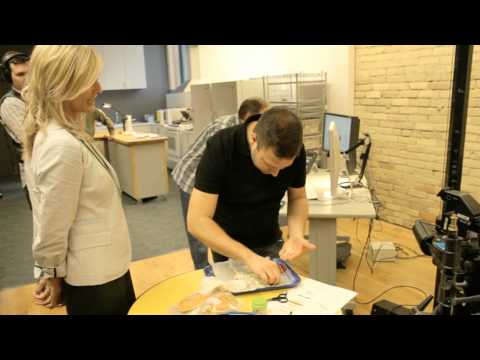 4 tags
12 tags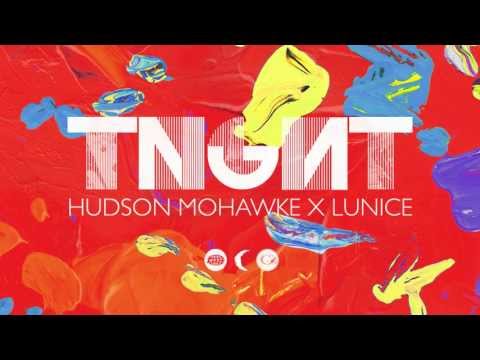 5 tags
6 tags
4 tags
3 tags